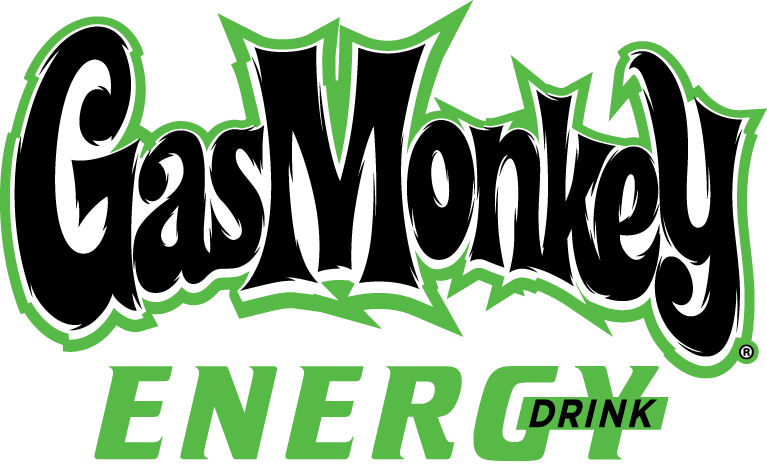 gas monkey energy
sweepstakes
CLick here to
ENTER NOW
It's easy.
Just enter your contact information
for your chance to win a
Richard Rawlings Motorcycle!
GET YOU SOME OF THAT
Gas Monkey Energy available now at select 7-Eleven stores!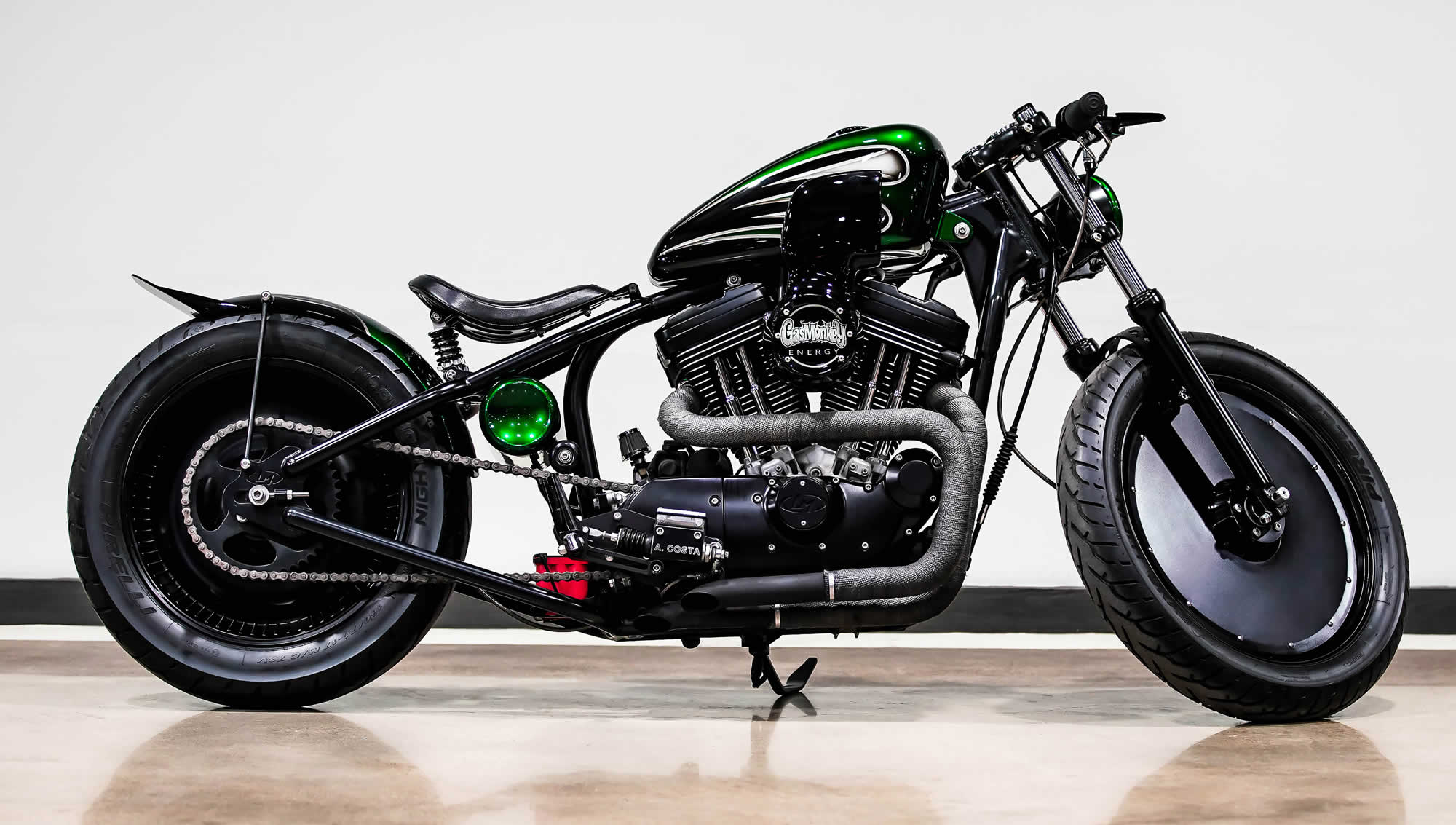 A grand prize winner will win this
Richard Rawlings Motorcycle!
3 consolation winners will win a
Gas Monkey Energy prize pack (valued at $300) with autographed merch.

Need To Gas Up?
Visit your nearest 7-Eleven to pick up a
Gas Monkey Energy Drink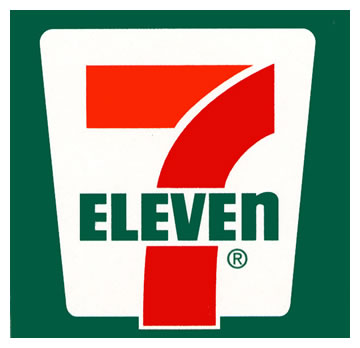 Gas Monkey Energy Regular delivers a powerful punch to your taste buds and supercharges your get-up-and-go without the crash. Want gluten? Aspartame? High-fructose corn syrup? Too bad! Gas Monkey Energy Regular doesn't have any. None. Nada. Zero.
Same energy drink, new flavor. The latest addition to our lineup,
Gas Monkey Energy Tropical delivers equal parts drive and delicious! Still lightly carbonated with a clean source of energy, now turbo-charged with mango, passionfruit, pineapple, and lemon.
The only thing light about it are the calories.
Gas Monkey Energy Light delivers the same badass flavor and get-up-and-go as Gas Monkey Energy Regular. It's still high in adrenaline-pumping Ribose and B Vitamins, but we left out the sugar, carbs and gluten. You're welcome!